Summer is here and we have the hottest new ready to drinks in stock now!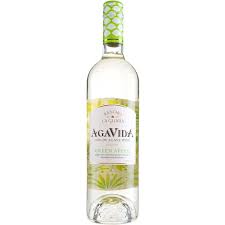 AgaVida is a subtly sweet, slightly effervescent wine made from preminum blue agave and natural flavors. Refreshing and delicious for summer drinking! serve chilled or over ice>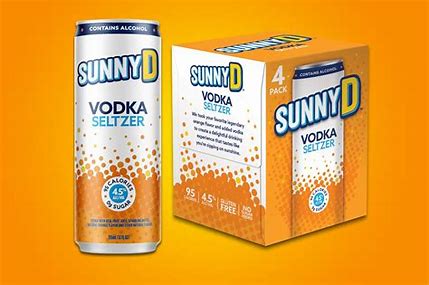 Experience the one-of-a-kind flavor of your favorite orange drink SUNNYD, now with vodka—SUNNYD Vodka Seltzer! Only 95 calories, zero grams of sugar and 4.5% alcohol by volume, SUNNYD Vodka Seltzer is made with real fruit juice and natural flavors to give it the classic tangy SUNNYD orange flavor you know and love with no aftertaste.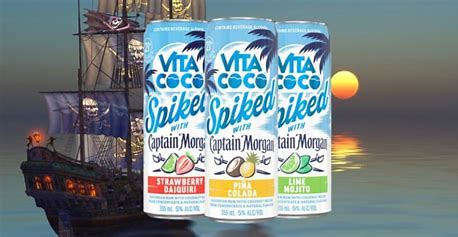 Vita Coco Spiked Cocktails make great summer sippers! These are spirits-based available in three delicious offerings, all starting with a perfectly balanced blend of iconic Captain Morgan Caribbean white rum and Vita Coco's refreshing-tasting coconut water:
Piña Colada – finished with the flavor of fresh ripe pineapple, creamy coconut and dark rum notes
Strawberry Daiquiri – finished with the flavor of fresh picked strawberries, ripe juicy lime and fruity rum notes
Lime Mojito – finished with the flavor of fresh muddled garden mint, ripe juicy lime, and a touch of simple syrup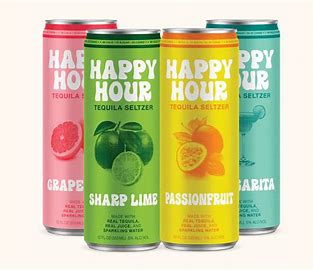 Real Juice, real Tequila, with low carbs, all natural sugars and 99 calories. Enjoy these fresh and fruity hard seltzer flavors in a convenient can: Sharp Lime, Grapefruit, Passionfruit and Margarita. Happy hour has never been easier!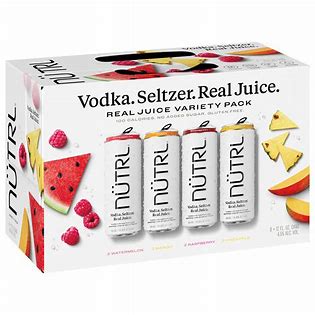 Ready to Drink Hard Seltzer - made with real vodka, real juice and and sparkling water. Gluten free with no added sugar. High quality vodka seltzer that doesn't compromise taste. Available in Lemonade, Cranberry, Variety Pack and Orange.