Preferred Local Wineries & Distilleries
One of the goals of my store is to feature as many local distillers as i can. If we invest in locally made products we are all helping our area prosper. Please stop in and give these Distillers a try, their products are well made and rival anything the big producers can feature.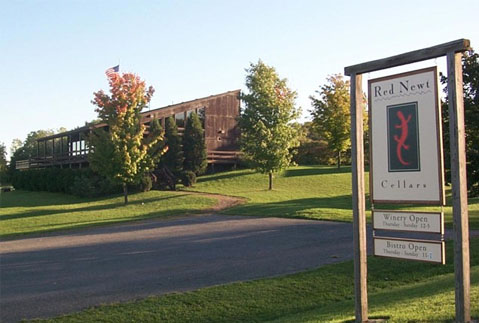 A recipient of Wine & Spirits Magazine's 2011 Winery of the Year, Red Newt focuses not only on crafting world-class wines, but to expertly pair them with locally sourced cuisine. There are several wine and food tastings at Red Newt to demonstrate this emphasis, including a designed three-course meal to bring out the best qualities of both food and wine. There are also weekly events to experience such as the Cooking Class Series where the chefs unveil some if the magic and teach some of their recipes to a small class.
---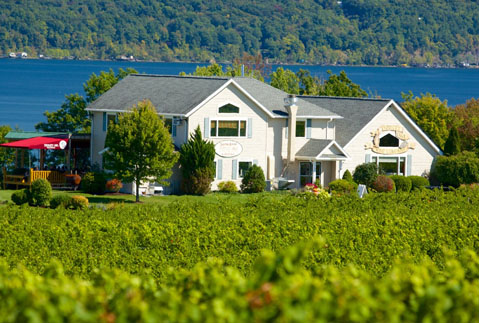 Tasting Notes:
Thirsty Owl Wine Company is located on 150 acres of frontage on Cayuga Lake. Experience their award-winning wines and knowledgeable staff in their spacious tasting room overlooking one of the most breathtaking views in the Finger Lakes. Enjoy a delicious lunch and a glass of wine on the deck of their Bistro, showcasing a diverse menu of local ingredients and flavors. Their tasting room is also accessible by water: park your boat at dock dock and call us for a ride.
---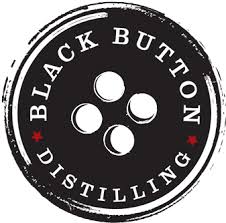 Welcome to Black Button Distilling, Rochester, New York's first grain-to-glass craft distillery to open since prohibition. Founded in 2012 by Jason Barrett, Black Button Distilling is a New York State licensed Farm Distillery and we use over 90% New York State all-natural ingredients to make all our spirits, including our award-winning small batch Straight Bourbon Whiskey, Citrus Forward Gin, seasonal Lilac Gin and Bespoke Bourbon Cream. You can find our spirits throughout New York State as well as select markets in the Northeast. Every batch is distilled from local NY grains that we proudly source from Edgewood Farms, located just south of Conesus Lake in the beautiful Finger Lakes Region.
---